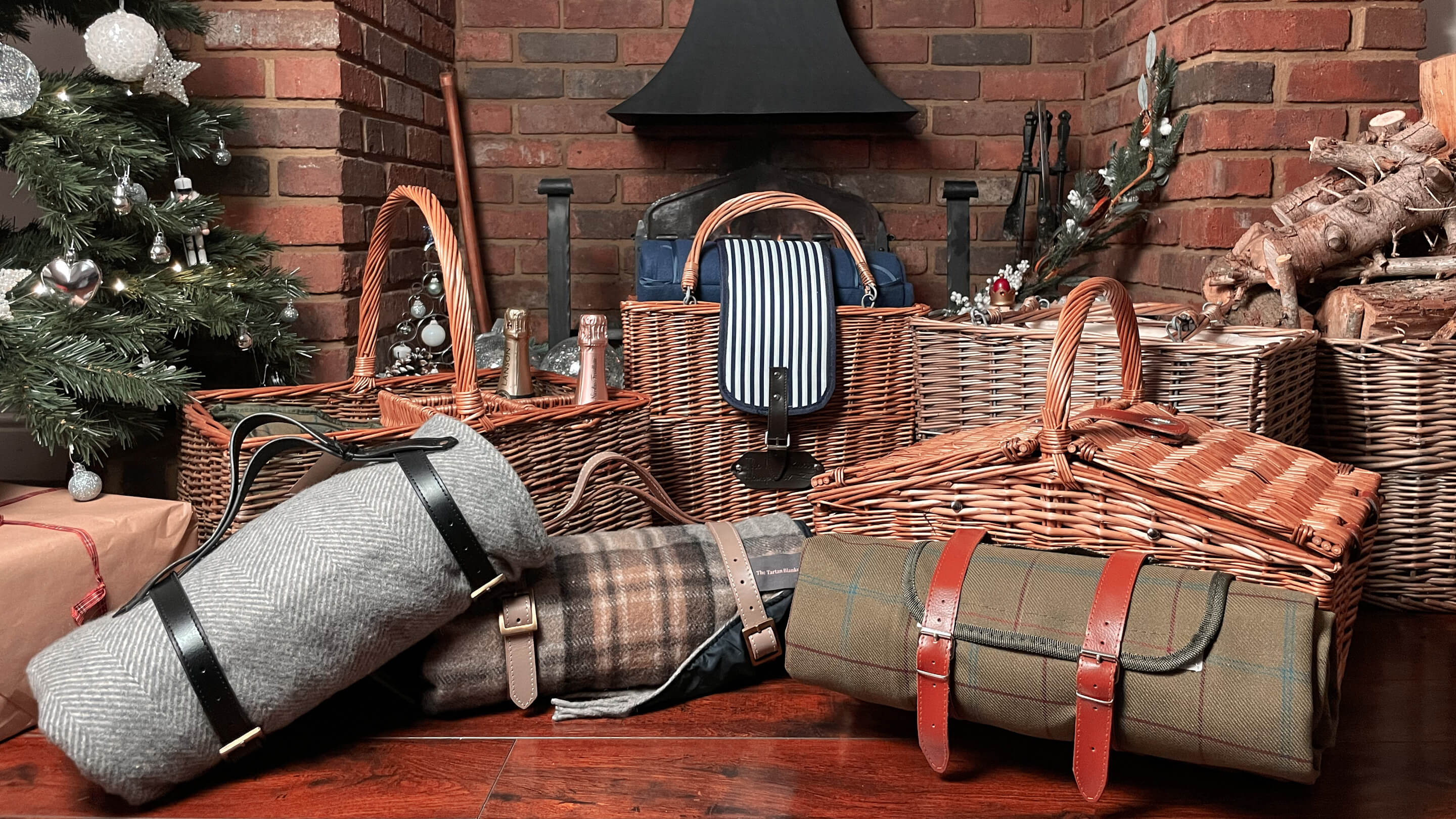 Hampers and Christmas are a great combination for celebrating the festive season.
We are stockists of quality outdoor dining, picnic products and accessories
There's nothing like spending time in the great outdoors, whatever the time of year. Whether it's a picnic at the park, BBQ on the beach, entertaining friends at home, enjoying an open-air concert or camping with the family. It's time to make the outdoors your dining room, relax and enjoy some alfresco fun!
Helping you to embrace the outside.