Alfresco Dining Company
Our Story
Based in the beautiful Cambridgeshire countryside, we are a family business passionate about Alfresco Dining whatever the time of year, weather or occasion.
Sometimes it's just a picnic in the park, BBQ on the beach, drinks meandering down the river or get together with friends and family in the garden.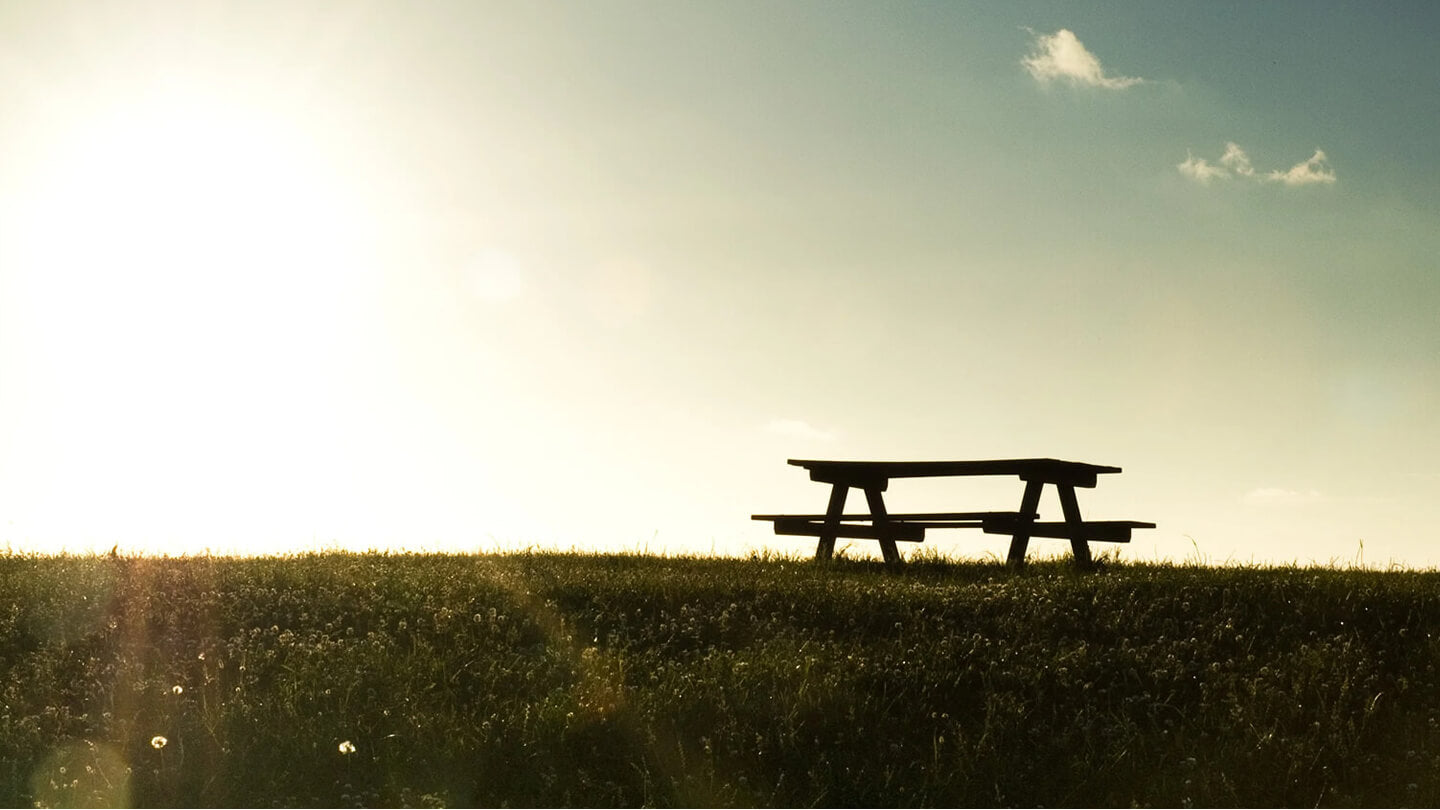 Starting Out
During the early 2020 COVID 19 crisis, we were relishing the beautiful April sunshine and realised how much we love to make the most of any opportunity to be outside. We're not hard core walkers, hikers, cyclists or anything like that.
Our "outside" normally involves being somewhere nice, a glass of something cool in one hand and good food in the other. This is definitely how we relax after a long day, have fun, and unwind - nothing too strenuous!
This is where the idea for the company began; thinking about how we can enjoy dining alfresco more, encourage everyone to do the same and help create memories. With so many stunning places to visit and explore, entertaining in a garden or own outdoor space, we wanted to offer products and accessories all year round – outside isn't just for the summer!
We launched in 2020 initially with just a handful of products and since then have expanded immensely.

Consistently sourcing new products, designs, collections, suppliers and selling throughout the year, it's been busy since the very beginning and we absolutely love what we do.
Building the Business
We get involved in every aspect of the business, the best part is that we get to try the products continuing to enjoy lots of alfresco dining, still with a cold drink in one hand and good food in another, when we get a minute!
It's time to make the outdoors your dining room. Enjoy wherever you go and whatever you do.
Beth, Tracy, Erin & Kevin